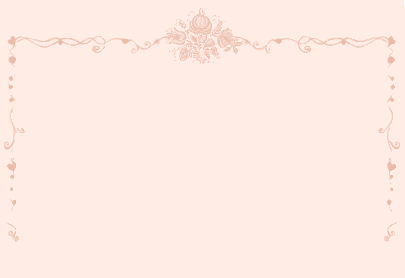 We've seen the movie but we haven't seen it on stage. And now we have this one time opportunity to do so.
This Friday, May 25, 8:00 PM, Wedding Singer the Musical will be playing at OnStage, Greenbelt 1 in Makati. And who should be in it but our very own Dingdong Novenario. Watch him be a part of this romantic comedy about heartbreaks, weddings, and finding someone to grow old with.
Tickets are available for P150. For reservations and other inquiries, kindly send Dingdong a text message.
Kitakits.